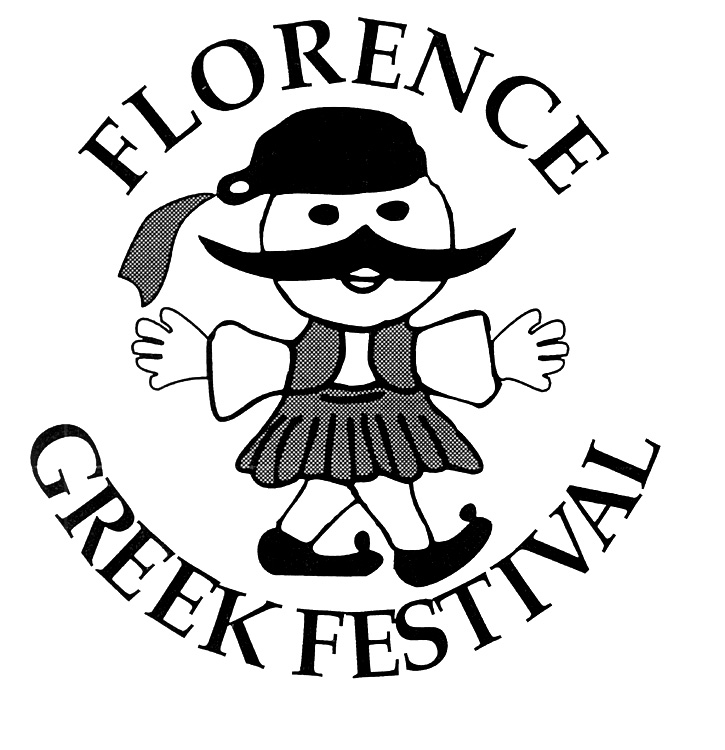 39TH ANNUAL GREEK FOOD FEST (DRIVE-THRU)
Dear Florence Friends,
We're busy planning for our Annual Greek Food Fest which will take place Thursday, June 24 - June 26, 11am - 8pm.
Due to ongoing COVID challenges, we have, once again, chosen to host our Food Fest as Drive-Thru only.
Please book mark this website as we'll be posting more information about the Festival here soon.
SPONSORSHIP INFORMATION: CLICK HERE